General Dentistry in Cary, NC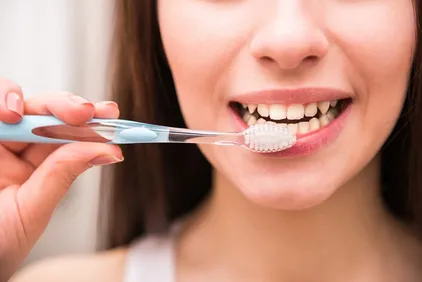 General dentistry consists of many different things and many types of dentistry tend to fall under the umbrella of general dentistry. Your general dentist, Dr. Gary W. Beavers in Cary, NC, can explain what general dentistry is and how general dentistry can help take care of your smile.
What is General Dentistry?
Many things fall under the term general dentistry because general dentistry consists of many things that are important to your oral health but aren't necessarily a specialized field. Some examples are general dentistry consist of:
Preventive Care- Preventive care consists of regular checkups and teeth cleanings from your dentist and may also include sealants if your dentist recommends them for you. These types of treatments are to try and prevent any tooth decay from happening in the future.
Restorative Dentistry- When tooth decay does happen, that's where restorative dentistry comes in. Restorative dentistry consists of tooth fillings, dental extractions, root canal therapy, and other procedures that help remove any decay or damage that has occurred in your mouth.
Cosmetic Dentistry- If you have cosmetic issues with your smile, there is probably a procedure to fix any flaws in your smile. You can choose from dental veneers, dental implants, Invisalign, or teeth whitening to rejuvenate your smile, depending on the issues you may be struggling with.
Your general dentist may also be able to help with other issues you may be struggling with, like sleep apnea or other dental concerns that may affect you.
Contact Your General Dentist Today!
There are so many different dental concerns that your general dentist can help you address. General dentistry is a huge part of caring for your smile and making sure that your smile is as healthy as it can be.
If You Are Interested In Scheduling A General Dentistry Appointment, Call The Office Of Gary W. Beavers, DDS In Cary, NC At (919) 467-7717 Today!